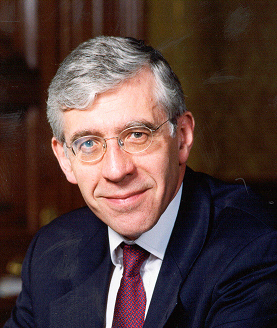 Belhadj, who is suing the government, the former foreign secretary, and MI6's former head of counter-terrorism, Sir Mark Allen, is one of two Libyans whose cases have recently come to light following the discovery of a cache of documents by Human Rights Watch in an abandoned residence in Tripoli. The other, Sami Al-Saadi, settled his case earlier this month with the government paying £2.2 million in an out of court settlement.
According to the Mail on Sunday, "…papers lodged at the High Court show that Mr Straw and Mr Allen have cited the Official Secrets Act, saying it prevents them from presenting a full defence…provok[ing] allegations of a cover-up over the scandal of Britain's alleged involvement in the kidnap and handover of Libyan dissidents to Colonel Gaddafi."
Belhadj is intent on pursuing his case in open court, a prospect which has prompted the government to admit that such legal challenges, and the 'reputational and political costs' they entail, lie behind the Justice and Security bill's expansion of 'secret trials'.