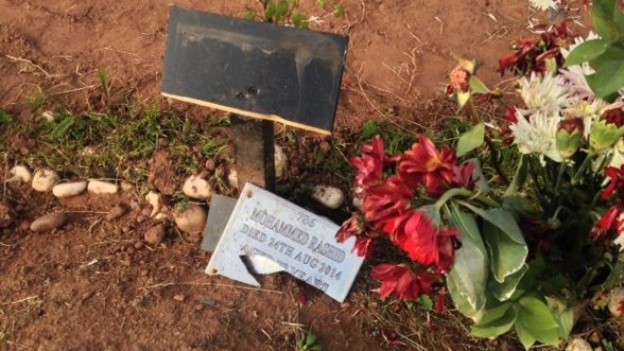 BBC News, the Lancashire Telegraph and the Buxton Advertiser all report on a suspected hate crime incident at the High Wood Cemetery in Bulwell, Nottinghamshire where a number of plots were desecrated at the weekend.
Around 10 plots in the cemetery were desecrated with incidents largely focused on Muslim plots according to Nottinghamshire police.
Nottingham City Council are treating the incident as a hate crime and Nottinghamshire police have stepped up patrols in the area after a number of Muslim and non-Muslim plots were damaged.
Deputy leader Graham Chapman said: "We will be increasing security at the cemetery and, although we cannot guarantee solving this hate crime, the council will be working with the police to do our utmost to track down the perpetrators."
Chief Superintendent Mark Holland said: "Nottinghamshire Police has been liaising closely with the Muslim community in Nottinghamshire since the events in Tunisia and we have been in close contact following the reports of these events.
"I am sure everyone in Nottinghamshire will be united in their condemnation of these actions and we would urge anyone who knows anything about this incident to contact police immediately."
Wasim Chaudry told BBC News that one of the plots that was vandalised belonged to a member of his family. He said: "She passed away just over three weeks ago so obviously it's still quite raw… we had a temporary name plaque put on and it has all been shattered.
"I'm a bit angry to say the least."