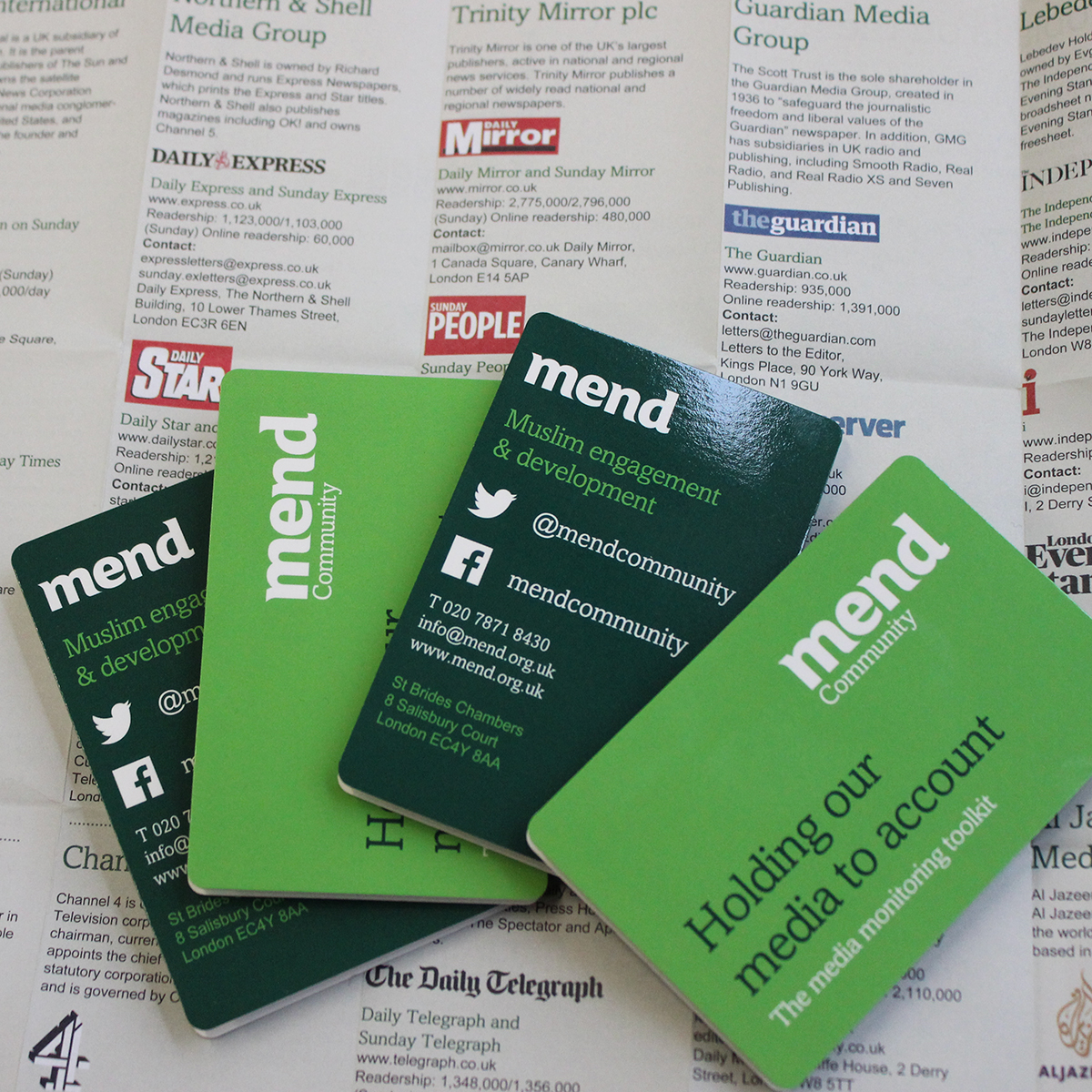 Media Monitoring checklist
Ever seen a news story which you feel unfairly represents Muslims? The answer is almost certainly yes. Why not do something about it using MEND's media monitoring toolkit which will help you create an effective complaint within just 5 minutes!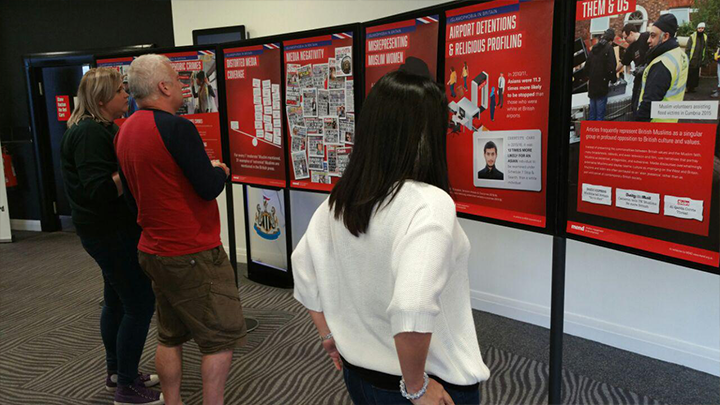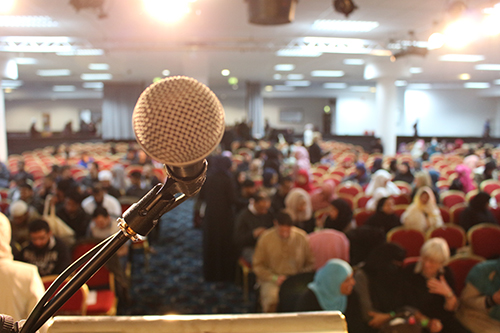 Book a speaker
Are you interested in raising awareness about Islamophobia? Would you like us to deliver a presentation at your venue? Why not book a speaker for your event for FREE. Simply fill in the form below and book one of our speakers.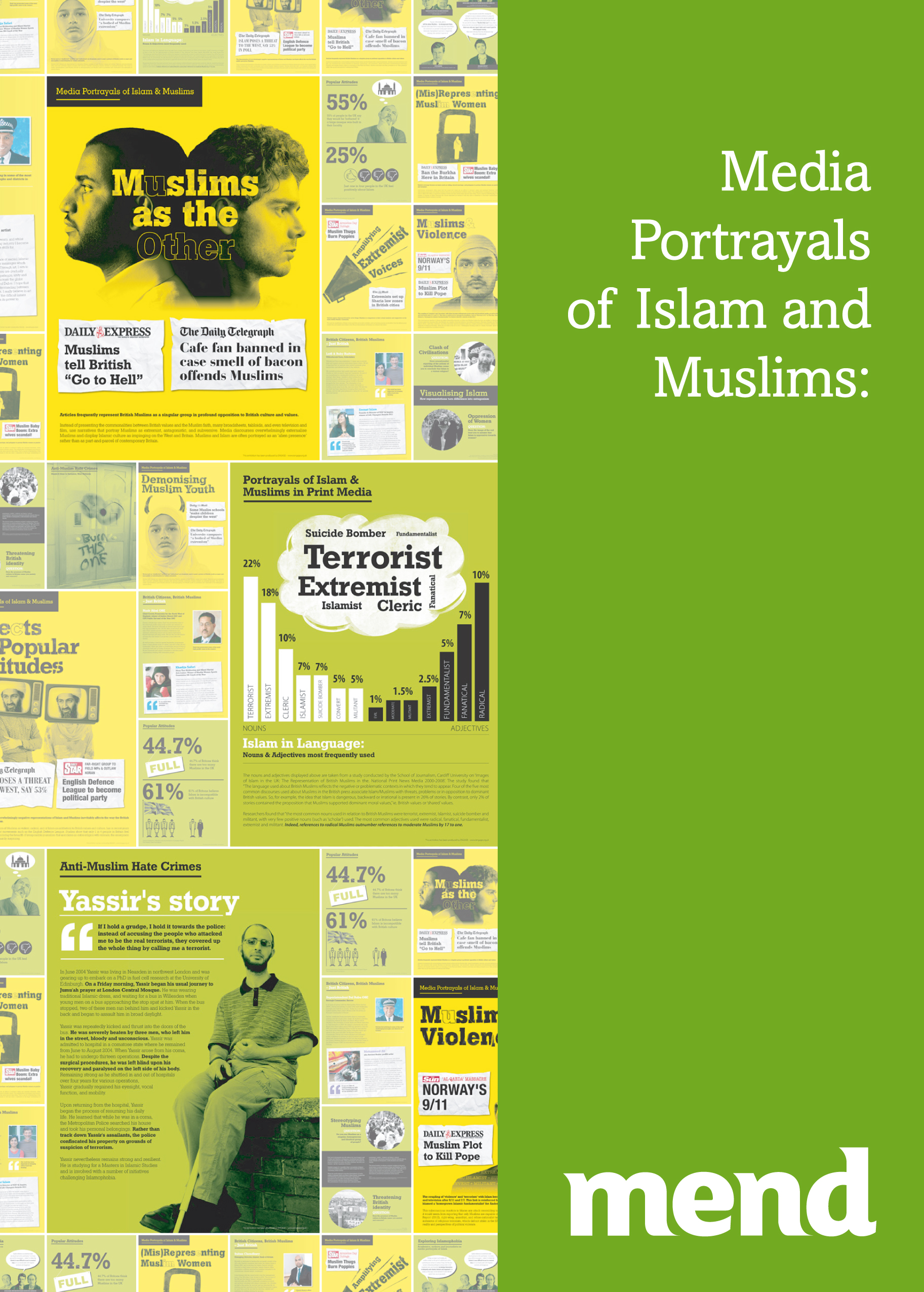 Exhibition Guide
This guide is the perfect accompaniment to the exhibition above giving non-Muslims background information on Islam and Muslims.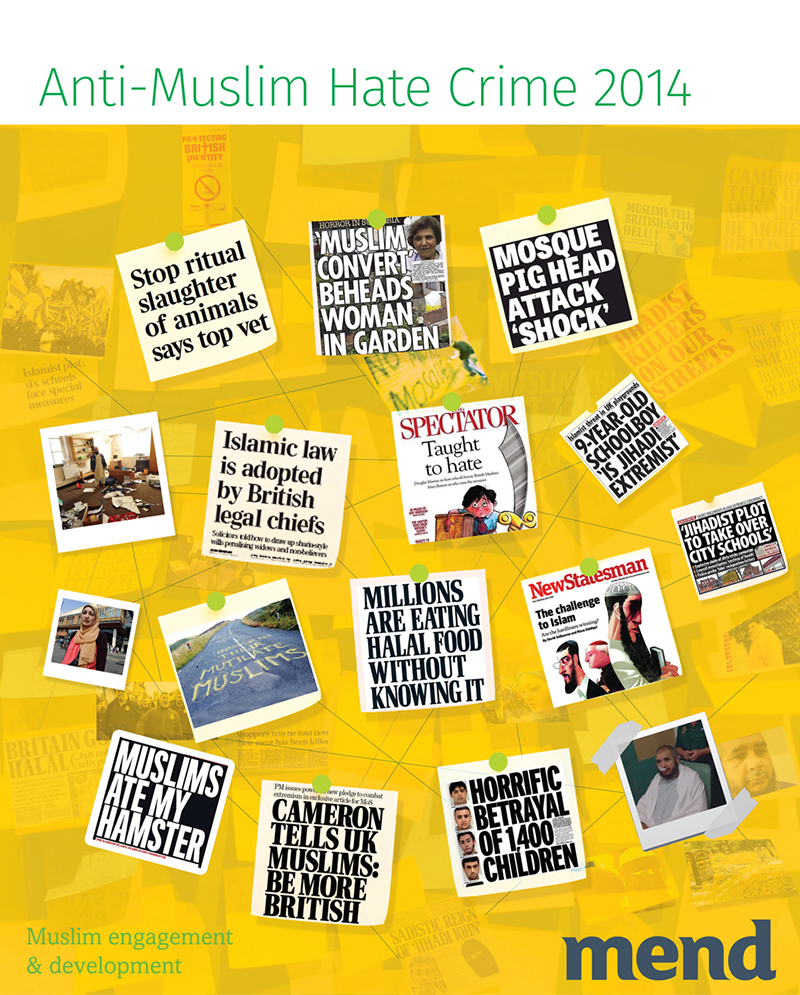 Topical Guides
These are easy read guides for the community prepared by MEND on topical issues such as Press Regulation, The Leveson Inquiry and other topical issues that affect Muslims in the UK.