Office Manager and PA to Department Head
Location: Based at London Head Office
Hours: 40 hours per week
Salary: £25,000 - £30,000 per annum
Job Description:
Holidays: 20 days paid holiday + Bank holidays + Eid days
Reports to Head of Community Development and Engagement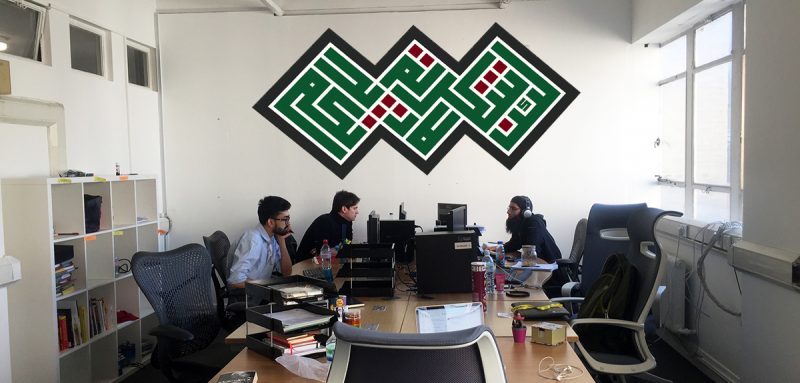 THE ROLE
This is a key role assisting the Head of Community Development and Engagement (CDE) in managing a small but exceptionally busy team that is geographically located across the country. The person will be responsible for all of the administrative activities that facilitate a smooth running workplace from our London offices. It will require the post holder to organise, diarise and plan activities for the Head of CDE, as well as ensuring that major MEND projects are managed and delivered according to tight deadlines and maintain our high quality standards. The post will require regular communications with MEND's regional managers and working group members across the country.
Examples of activities include:
One to one support to the Head of Community Development and Engagement (CDE).
Establishing and maintaining administrative, financial and office systems.
Coordinate resources for projects, events, seminars and ongoing workshops.
Monitoring and evaluating masterclasses, workshops and small to large scale events on a regular basis.
Undertaking human resources tasks such as recruitment and inductions of staff and interns, pay and  expenses administration, contractual queries  and staff pastoral issues
Collating and presenting reports from different departments of the CDE team.
Proof reading and drafting written communication.
Oversight of web based communications including the website and social media activity.
Liaising with accounts and managing invoices, expenses and office purchases.
Data controller ensuring GDPR compliance and data management.
THE CANDIDATE
Essential:
Previous experience in supporting/coordinating a team as well as personal assistance experience
At least 3 years' experience  of administrative work
A flexible approach to working hours
Exceptional interpersonal skills
Excellent written and verbal communication skills
IT literate (All Microsoft Office packages)
Excellent organisational and time-management skills
Dynamism with proven administrative track record
Ability to work hard with minimal support
Share a deep passion for the objectives of MEND
Desirable:
Experience of providing assistance with proof reading, editing and formatting documents
A willingness to occasionally travel throughout the UK
Knowledge of legislative changes with regards to employer contracts and handbooks
HR qualifications or experience of working in a HR role
Experience of working with Customer Relationship Management software
To apply (or for more information), Please email your CV and cover letter to aman.ali@mend.org.uk, stating clearly why you are suited for the post.
Closing date for applications: Monday 12th May 2018 6pm