Events Calendar
Why attend a MEND event?
With at least 7,000 anti-Muslim hate crimes a year, systemic discrimination against Muslims in the workplace and relentless media negativity, there has never been a more important time to attend a MEND event and to learn more about tackling Islamophobia. Anti-Muslim hatred affects us all, just like racism and anti-Semitism. MEND unites communities to tackle Islamophobia. Sign up for an event below and learn more about the challenge at hand.

Events for 3rd March 2018
Day Navigation
10:15 am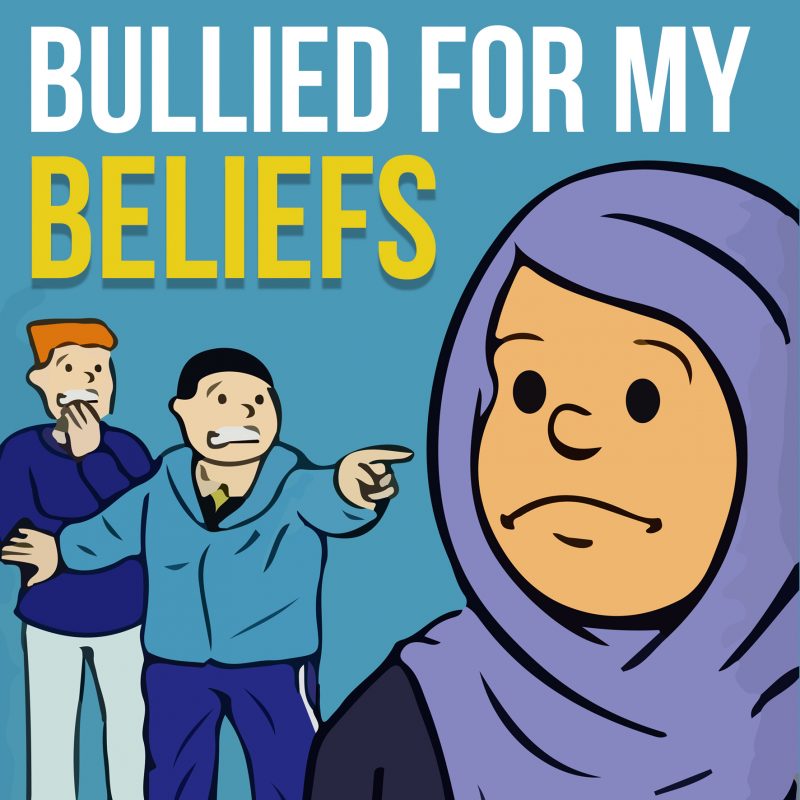 - Being bullied for being Muslim? - What should you do? - Know how to recognise Islamophobic abuse? For more information about this event please email at info@albayyinah.co.uk or call 07778 799 699.
Find out more »
+ Export Events