European Court of Justice rules potential hijab bans are legal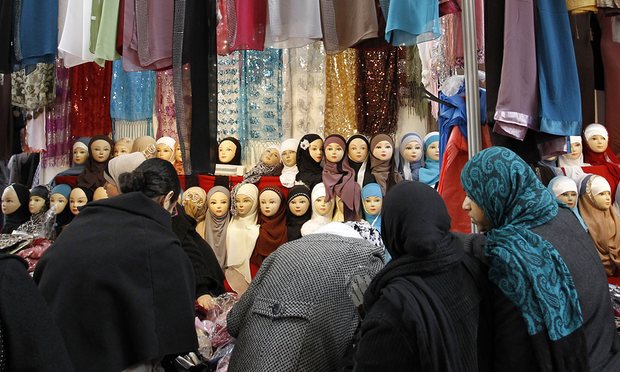 Categories: Latest News
Wednesday March 15 2017
The Guardian is among several news outlets reporting on the ruling from the European Court of Justice stating that companies may be allowed to ban the hijab as part of internal rules prohibiting political, philosophical or religious symbols in the workplace.
The ruling follows the cases of Samira Achbita and Asma Bougnaoui, two Muslim women dismissed from their jobs for refusing to remove their headscarves at work.
Achbita was sacked from her role as a receptionist for the Belgian branch of G4S, the multinational outsourcing and security company. She had worked for the company for three years before deciding she wanted to wear the headscarf at work. She was fired in June 2006 after refusing to take off her scarf. The company said it had fired her for breaking "unwritten rules prohibiting religious symbols".
In Achbita's case, the court ruled that an internal rule which "prohibits the visible wearing of any political, philosophical or religious sign does not constitute direct discrimination".
Bougnaoui, a design engineer, was fired from French IT consultancy firm Micropole after a customer complained that his staff had been "embarrassed" by her headscarf while she was on their premises giving advice. Bougnaoui was asked to stop wearing her headscarf "to maintain neutrality" after the customer's complaint, but refused and was dismissed from her position.
The court's adviser said Bougnaoui had been discriminated against, as she had been "professionally competent" and sacked only because she had refused to remove her headscarf.
The court stated that banning employees from wearing religious symbols when in contact with customers was discrimination, especially when it only applied to Islamic headscarves.
The court's ruling was met with disappointment from the Open Society Justice Initiative, who supported the women. Maryam H'madoun, the initiative's police officer, said the ruling would "disproportionately affect Muslim women", while also impacting Jewish or Sikh men wearing kippahs or turbans and Christians who wear crosses.