Man who hurled brick through Muslim family's window following Manchester bombing given community order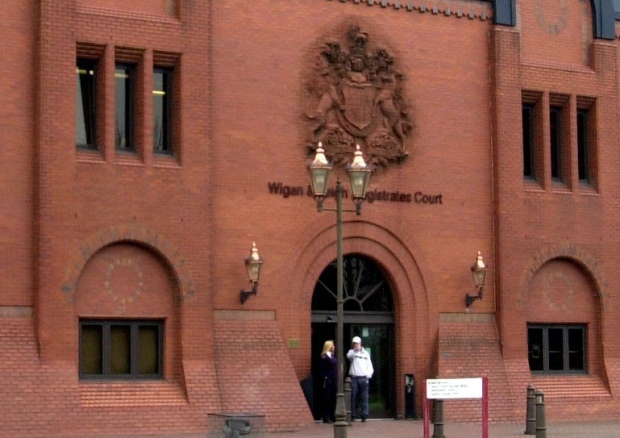 Categories: Latest News
Monday June 19 2017
Wigan Today reports on the court hearing of a man who hurled a brick through a Muslim family's window after drunkenly believing they were responsible for the Manchester Arena bombing.
Matthew Ostick, from Standish, hurled racist abuse and threw a brick at the home of Kuwaiti-born Ahmed Al-Anzy on 26 May 2017, just four days after the terrorist attack in Manchester. Wigan and Leigh Magistrates' Court heard that Mr Al-Anzy, his wife and three-year-old daughter were "showered with glass" following the attack.
44-year-old Ostick was heard telling Mr Al-Anzy to "get back to his own country", before police were called and he was arrested. He told police during his interview that he thought the family may have been involved in the Manchester attack but could not explain why.
Mr Al-Anzy had lived in Wigan for eight months before the incident. Katie Beattie, prosecuting, told the court that Mr Al-Anzy, his wife and youngest child were in the living room when a brick came through the window, missing them but showering them with glass.
Mr Al-Anzy told police, "I just want to live here peacefully with my wife and children but we are scared that he will come back." The court heard that his three-year-old daughter was later afraid of returning to the home.
Kenny Ip, defending, said his client was "extremely upset and apologetic" over the incident, saying he had been involved in a row with his partner and "as emotions were running high and he had been drinking", picked up the brick.
Ostick admitted racially aggravated criminal damage and was given a 12-month community order, ordered to pay £400 compensation, £100 court costs and an £85 victim surcharge.