Man sentenced to 12 weeks in jail for racially abusing takeaway workers in Luton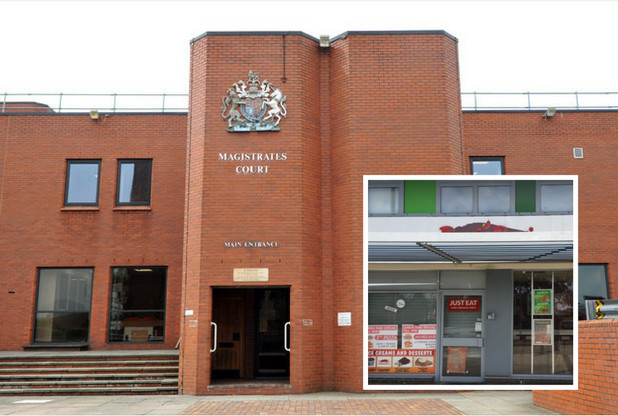 Categories: Latest News
Thursday July 13 2017
ITV News reports that a man has been jailed for violently attacking staff members at a takeaway in Luton.
Steven Brown, 26, was found guilty of racially/religiously aggravated common assault and racially/religious aggravated criminal damage at Luton Magistrates' Court.
The court heard how Brown became aggressive towards workers at Peri Peri Cottage in Marsh Farm, Luton on 30 June. Brown, who was previously barred from the takeaway, racially abused staff before hitting an employee in the face and throwing a milk jug at one of them.
Brown then smashed the glass door while leaving the shop and re-entered the building through the gap in the glass.
Brown was sentenced to 12 weeks in prison, as well as being ordered to pay £115 compensation.