Man "tries to pull off Muslim woman's hijab in suspected hate crime attack"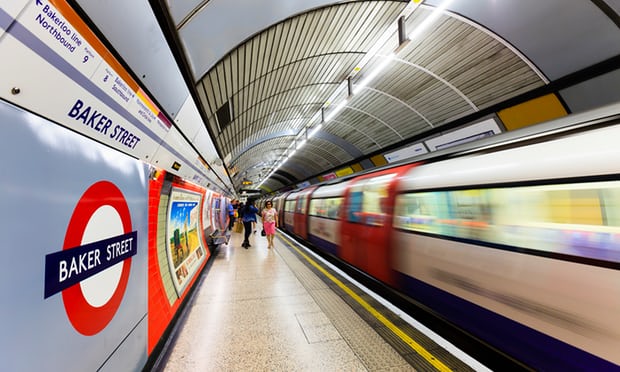 Categories: Latest News
Monday July 17 2017
Sky News
 reports that a man allegedly tried to pull off a Muslim woman's hijab and spat at her friend as they waited for the tube at Baker Street Station in Central London.
The incident, which is being investigated as a hate crime by the British Transport Police, took place in the early hours of Sunday morning, and was reported by the woman with a tweet shared over 24,000 times.
"This man at Baker Street station forcefully attempted to pull my hijab off and when I instinctively grabbed ahold of my scarf he hit me," she tweeted. "He proceeded to verbally abuse my friends and I, pinning one of them against the wall and spitting in her face."
However, the suspect has denied allegation in a series of 
tweets
, claiming that the three women attacked him and his partner first for being an "interracial couple".
A spokesman for British Transport Police labelled the incident as "totally unacceptable".
The attack is currently being investigated.