Phone cameras…lights…action!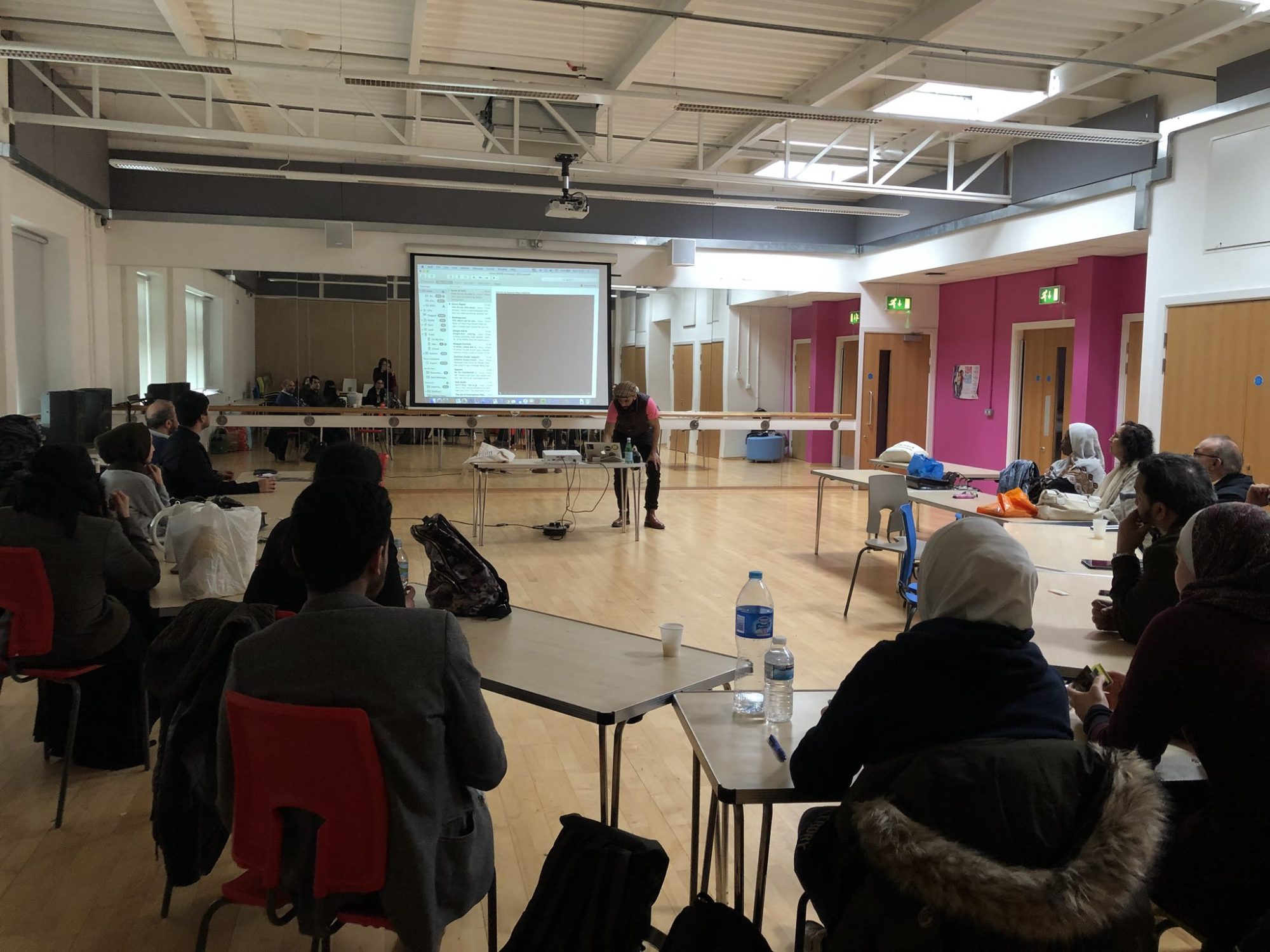 Categories: Past Event Articles
Wednesday June 06 2018
MEND organised a creative training on 15th of April 2018 for talented individuals on how to take movie-like shots and create short films using just ones own mobile phone. The purpose of the training is to harness the local talents and enable participants to come with innovative ideas to visually and creatively tackle Islamophobia.  The participants found the training informative and fun and by the end of it, they produced 30 seconds videos.