Pregnant Sudanese woman forced to leave home after suffering racially motivated hate attack in Belfast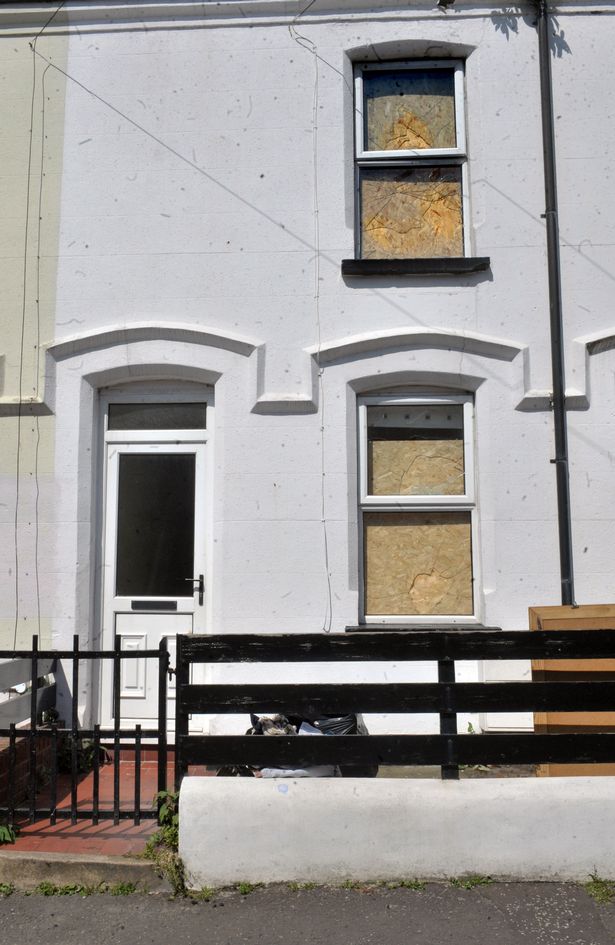 Categories: Latest News
Wednesday May 03 2017
BBC News and Belfast Live report on a pregnant Sudanese woman who has been forced to vacate her home with her family in East Belfast after suffering from racially-motivated hate crime.
A number of rocks were thrown through the windows of the family's home in the London Road area of East Belfast on Thursday 27 April.
The BBC reports that Amina (not her real name) and her family are refugees who have lived in Northern Ireland for around two years. They have unfortunately suffered from hate crime before, with the windows of their car broken earlier in April. On other occasions eggs and rubbish have been thrown at the family's home.
Amina, her husband, and their two children aged seven and one moved into a hostel following the latest attack. Amina described seeing "glass everywhere, downstairs and upstairs" when she arrived home after the attack.
Amina told the BBC she had been unable to eat since the attack and was worried about the impact it could have on her unborn baby.  Amina said, "I had nightmares thinking that someone was after us and they wanted to hurt my family."
Describing the impact on her children, Amina said she had to explain to her son what a race hate crime was. She explained, "I told him there are some bad people in the world and they do bad things. I want him to understand what is going on, it's important for him to know."
"I'm sure this will not be the last time he's going to experience this," Amina added.
After hearing news of Amina's situation, local resident John-Paul Whearty set up a fundraising page for the family to get a deposit for a new home before the arrival of Amina's third child. He said he was prompted to set up the appeal after hearing Amina had to explain to her son that there were some people who didn't like foreigners.
Whearty said, "It's important that we stand up and say these hate crimes have no place in a modern Belfast and hopefully this family will give us all another chance to redeem ourselves."
A spokesperson for the Police Service of Northern Ireland (PSNI) said an investigation into the attack was continuing. Anyone with information on the incident should contact police by calling 101, quoting reference 1230 of 27/4/17.