Racist fined after abusing Muslim woman on Shenfield-bound train last year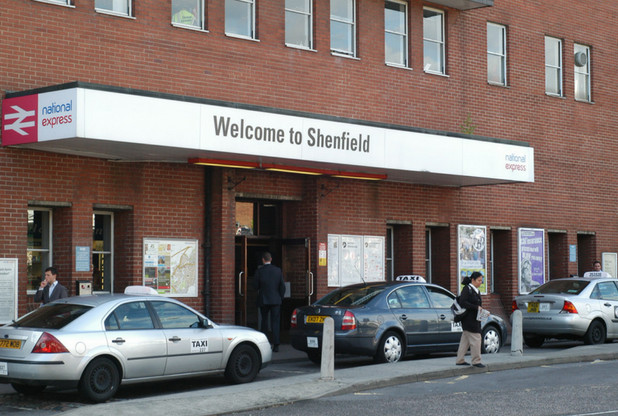 Categories: Latest News
Monday April 17 2017
Local paper Essex Chronicle reports on the sentencing of a man who racially abused a Muslim woman wearing hijab on a train journey from Stratford last summer.
Lee Moss, 31, boarded the Shenfield-bound train at around 3.15pm on 14 July 2016, along with a woman wearing a headscarf, towards whom he made an inflammatory comment. Moss then continued to racially abuse the woman until he got off the train at Ilford station.
Members of the public who were offended by his behaviour contacted police, who identified Moss following an investigation.
Moss, from Havering, pleaded not guilty to charges of harassment and a racially aggravated public order offence when he appeared on trial at Highbury Corner Magistrates' Court on 6 February this year.
The defendant was found guilty of both charges in court, with investigating officer PC Stuart Morishita-Dubois describing his behaviour as "utterly disgusting". The officer said that his "hate-fuelled abuse was threatening and an extremely unpleasant experience for all passengers who were on board".
PC Morishita-Dubois added, "It is never OK to be targeted because of who you are or because you may be different. We will never tolerate it and we continue to urge victims and witnesses to report incidents on the railway to us."
Moss appeared in court for sentencing on 4 April and was fined £1,500 for his behaviour.