UKIP councillor blames recent London violence on "incurable disease" that is "prevalent and widespread among the African/Asian cultures"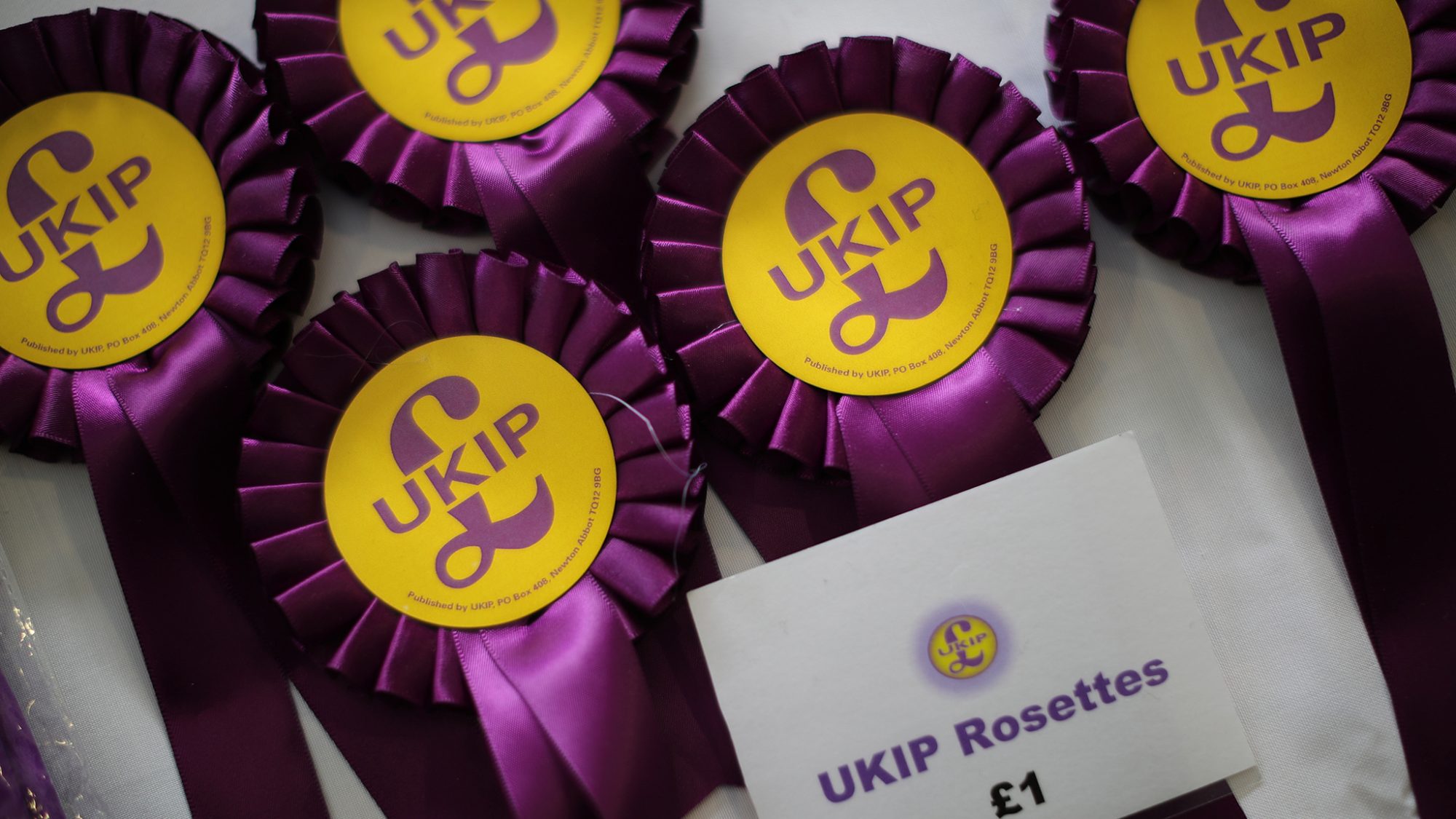 Categories: Latest News
Friday April 13 2018
A UKIP councillor, Mr Philip Winter, has attracted significant criticism after claiming that violent youth crime in London is primarily due to the mentally-challenged BME community.
Mr Winter made the claims in an email to Bristol Live.
He stated: "I believe the violent youth crimes in London and elsewhere have roots deep within an incurable disease, and it appears to be more prevalent and widespread among the African/Asian cultures".
He added: "What we are all witnessing today with such a sharp increase in ruffians and pests to society along with thieving, destructive behaviour, attacks on younger children, or sexual offences, is a malady of the developing brain".
Mr Winter also suggested, in a tweet, that "secure Mental Health Facilities" would solve the problem.
Mr Desmond Brown, in charge of the Growing Futures education centre in Hillsfield, in response said: "This is going back to the racism of the 70s and 80s…He is suggesting BAME communities are genetically inferior…For someone in his position, as a councillor, to say something like this, it's horrific…He has suggested people who are from African, Caribbean or Asian backgrounds are not the same as Caucasians".
Mr Winter has previously been suspended by the UKIP party after calling for the deportation of "darkies"; however, was reinstated last week. Mr Philip Hall, the council chair, has expressed his concern over the lack of disciplinary action dealt with Mr Winter.
Mr Hall said: "He wrote a racist comment on Twitter and it went viral…Based on what he writes, he is a racist but he doesn't say anything like that in meetings. I don't think he is suitable to be a parish councillor, not with views like that".
Mr Tony McIntyre, UKIP chairman, has responded to the new scandal by stating that Mr Winter's email is not reflective of the UKIP party's position and said "we will be considering what actions need to be taken in the near future".