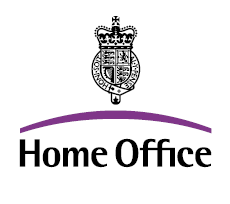 On the first anniversary of the publication of Lord Justice Leveson's report, following the Inquiry into the Culture, Practices and Ethics of the Press, The Guardian on Friday featured a full page advertisement by Hacked Off with a 100 public personalities who have signed the Leveson Royal Charter Declaration.

The declaration states:
"We believe that a free press is a cornerstone of democracy. It should be fearless in exposing corruption, holding the powerful to account and championing the powerless. It has nothing to lose, and can only be enhanced, by acknowledging unethical practice in its midst and acting firmly to ensure it is not repeated.
We also believe that editors and journalists will rise in public esteem when they accept a form of self-regulation that is independently audited on the lines recommended by Lord Justice Leveson and laid down in the Royal Charter of 30 October 2013.
It is our view that this Charter safeguards the press from political interference while also giving vital protection to the vulnerable. That is why we support it and that is why we urge newspaper publishers to embrace it."
Among the signatories are Professor Julian Petley, Professor Greg Philo, Richard Peppiatt, Sir Geoffery Bindman QC and the former Archbishop of Canterbury, Dr Rowan Williams.
To add your name to the list of supporters, click here.