Events Calendar
Why attend a MEND event?
With at least 7,000 anti-Muslim hate crimes a year, systemic discrimination against Muslims in the workplace and relentless media negativity, there has never been a more important time to attend a MEND event and to learn more about tackling Islamophobia. Anti-Muslim hatred affects us all, just like racism and anti-Semitism. MEND unites communities to tackle Islamophobia. Sign up for an event below and learn more about the challenge at hand.

Upcoming Events
Events List Navigation
August 2018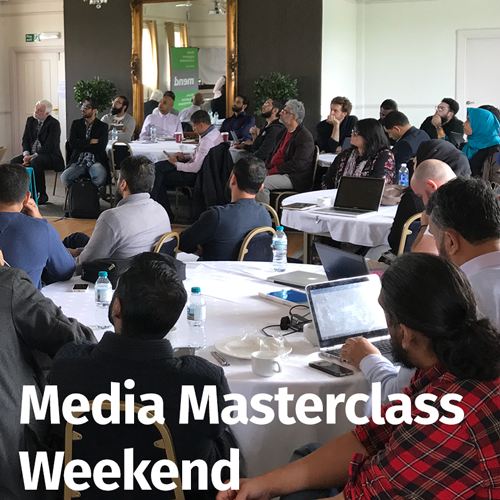 On day 1 learn about the inner workings of the media industry, how it depicts Islam and Muslims, what impact that has on the lives of the Muslim communities and how we can influence positive change in this regards. On day 2 learn how Islamophobia has spread through social media, the basics of Facebook and Twitter & how to make the most of them, what an effective social media campaign is and how to make your own.
September 2018
+ Export Events