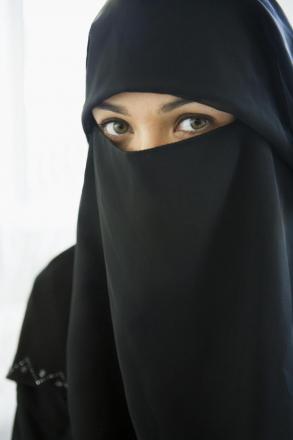 The Waltham Forest Guardian reports on an appeal by police for witnesses to a hate crime incident in which a Muslim woman wearing a burqa was racially abused by a passenger aboard a bus in east London.
The Muslim woman and her young child were waiting at the bus stop outside Walthamstow Central station where she boarded the number 69 bus. The local paper reports that when aboard the bus, the woman was racially abused by a slim black woman, aged between 20 and 25, who had spoken with her at the bus stop and who abused her during the bus's journey.
Police have given no further details about the incident which happened around 3.20pm on 19 January.
Officers from Waltham Forest community safety unit are appealing for anyone who was on the bus and heard or witnessed the abuse to contact them on 020 3276 0963 quoting reference 4901386/15.
Alternatively, contact Crimestoppers on 0800 555 111.