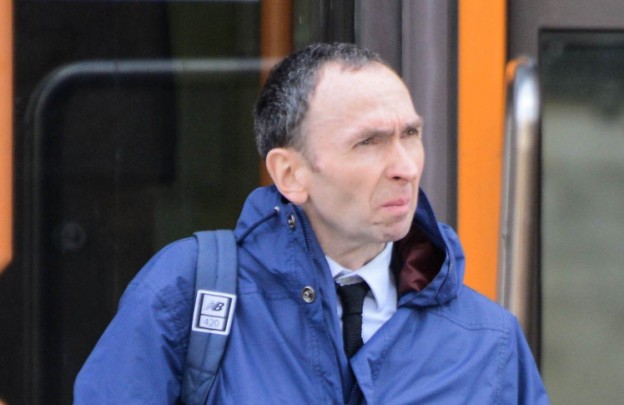 The free sheet, The Metro, reports on the sentencing of a man who daubed anti-Muslim graffiti on the hoardings of the Noor ul Islam Trust in Leyton while it was undergoing renovations.
Tom Whelan, 53, was twice caught on CCTV writing the graffiti on the mosque site. Whelan wrote the messages "deport Islam", "Islam evil", "Arab myth", "Nation destroyer" and "Allah myth", between August 2015 and February 2016.
Whelan pleaded guilty to nine charges of racially aggravated criminal damage at Thames Magistrates' Court. He is due to be sentenced on 13 April.
While awaiting sentence, Whelan was ordered not go within 50 metres of the Noor Ul Islam Trust nor have a permanent marker pen in public.