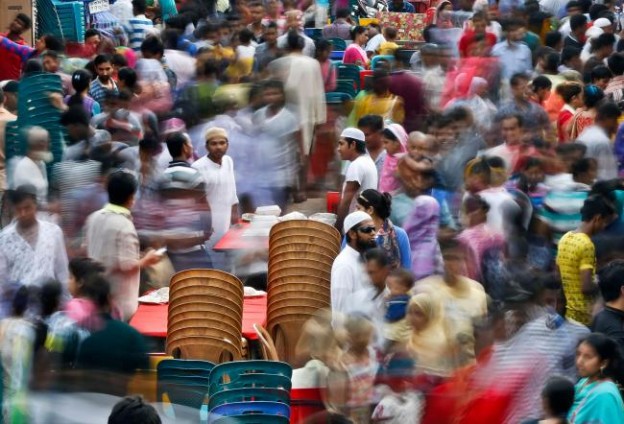 BBC News and the Daily Echo report on the cancellation of an Eid festival in Southampton after reports about two far right groups planning a protest in the city this weekend surfaced.
The British Bangladeshi Cultural Academy had organised an event to mark Eid ul-Fitr in the city's East Park early next week, the first time the Eid prayer was organised as an outdoor event, but the community group have now cancelled their plans.
It follows the announcement of a protest in the city on Saturday 2 July by far right groups South Coast Resistance and the Pie and Mash Squad. The groups have called on supporters to "join us to celebrate Brexit and an end to mass immigration" and plan to demonstrate in the city centre from noon on Saturday.
Shere Sattar, chairman of the British Bangladesh Cultural Academy, said: "Considering the political situation and unrest in UK after leaving the EU, the rise of racist activity and comments around other cities around the country, and Pie and Mash deciding to visit Southampton on July 2, 2016, we British Bangladeshi Cultural Academy with other organisations have decided that for the good for all communities in our city it would be best if we cancel the huge gathering in the city park for Eid ul-Fitr prayer."
BBC News reports local Muslims are planning to organise an event for Eid ul-Adha instead later in the year.