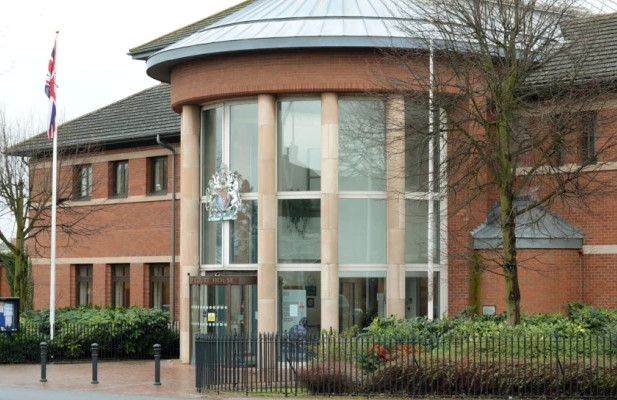 A woman who called a chip and kebab shop owner a "f****** terrorist" while drunk has been fined for the offence.
Tracy Ann Whitworth, 46, admitted using threatening or abusive words that were racially aggravated, on 5 May 2016 when she appeared before Mansfield magistrates court this week.
The court heard Whitworth was "heavily intoxicated" when she walked into Maid Marian kebab shop on Leeming Street at around 12.40am.
The court heard that the exchange between Ms Whitworth and the shop owner was triggered by her questioning him on how much he paid his staff. Whitworth was accused of calling the owner a "f****** terrorist."
Prosecutor Rod Chapman told the court that the owner "took that as being a slur on his heritage and was deeply offended by the language which was within earshot of other customers."
Whitworth was identified from the shop's CCTV cameras and when questioned by police about the incident admitted it was a "an act of drunken stupidity."
Mansfield magistrates court fined her £100 and ordered her to pay compensation of £100 and costs of £85.