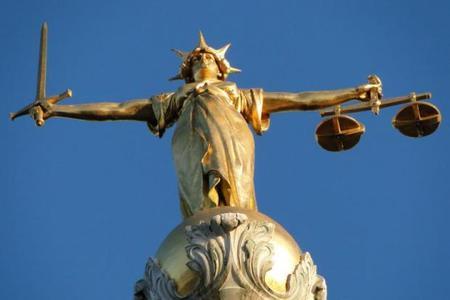 The Middlewich Guardian reports on the fine and curfew order imposed on a man who launched a "tirade of racist abuse" at an Indian restaurant worker who asked him to move his car from disabled parking bays outside the restaurant.
Oliver Callow, 25, visited an Indian restaurant in Arclid near Sandbach on 26 June 2016 parking his car across two disabled bays despite there being other vacant bays available. 
When restaurant worker Anamul Islam asked Mr Callow to move his car into one of the other bays, Mr Callow hit out at the door of the restaurant and "launched a tirade of racial abuse at Islam."
Callow condescendingly told Mr Islam, "do you know who I am?".
Mr Callow's defence team told Crewe Magistrates Court that his behaviour on the occasion was out of character and that he had tried to apologise for his conduct. The court was told the incident was a "one off" and that Mr Callow was "absolutely ashamed" of his behaviour on the day.
Callow pleaded guilty to racially aggravated provocation of violence and use of abusive words or behaviour with intent to cause fear of unlawful violence.
Chairman of the bench, Mr Graham Hall, told Callow: "You have behaved in an incredibly arrogant way – parking over two disabled bays and then taking exception to being asked to move. You then asked 'do you know who I am?'
"If you think that makes you look big, believe me it does not. Your attitude suggests a lack of respect for the law and you have exhibited incredible arrogance on this occasion."
Callow was handed a four month curfew from 8pm to 6am and ordered to pay a £585 fine over two months. His request to pay the amount over three months was refused by the court.