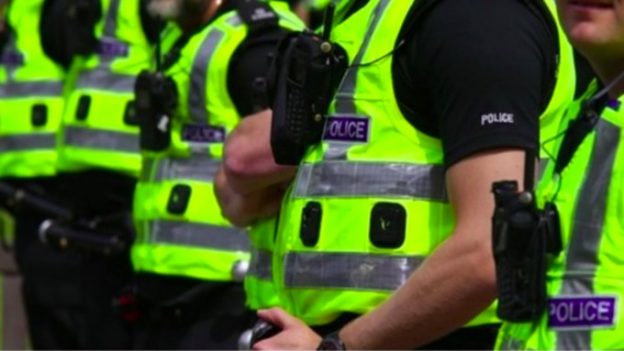 ITV News and Chronicle Live report a story of a man who has been fined £250 for wearing a racially offensive t-shirt which displayed an anti-refugee image in a Newcastle shopping centre.
Peter Hunt, 44, pleaded guilty to a racially aggravated public order offence for wearing the derogatory t-shirt at Eldon Square in July 2016.
Following a general increase in hate crime across the North-East, Northumbria Police have warned those who commit hate crimes that they intend to track them down, and bring them to justice. 
DCI Deborah Alderson, from the Safeguarding Department at Northumbria Police said: "The important thing to highlight about this case is that this type of behaviour will not be tolerated either by the community here or by Northumbria Police".
"Targeting refugees in this manner" she continued, "is a hate crime which is never acceptable and offenders will be pursued and prosecuted".