Far Right Group Sends Patrol Boat to Mediterranean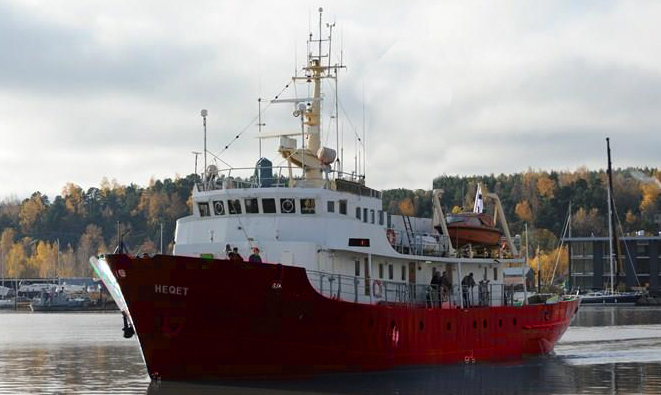 Categories: Latest News
Thursday July 13 2017
The Telegraph reports that an extreme right-wing anti-Muslim organisation called "Defend Europe" has announced its intention to patrol the Mediterranean Sea and halt the flux of migrants seeking refuge in Europe.
The group, made up of young people from France, Germany, Austria and Italy, claims it is committed to launching a vigilante-style mission off the coast of Libya to prevent migrants from finding refuge in Europe, and obstructing NGOs from rescuing them from sinking boats and dinghies.
The organisation has raised 76,000 Euros (£67,000) through the "Crowdfund" website to rent a vessel. Defend Europe says it is ready to transport activists to the Sicilian port of Catania and sail towards Libya, with the aim of intercepting refugees and obstructing the efforts of NGOs on the ground. Efforts made by the online community to freeze the organisation's PayPal account did not succeed.
With over 2,000 deaths at sea this year alone, the mission outlined by Defend Europe is yet another sign of increasing anti-Muslim activity by far right groups in Europe.