mend STATEMENT RE TERRORIST ATTACK IN FINSBURY PARK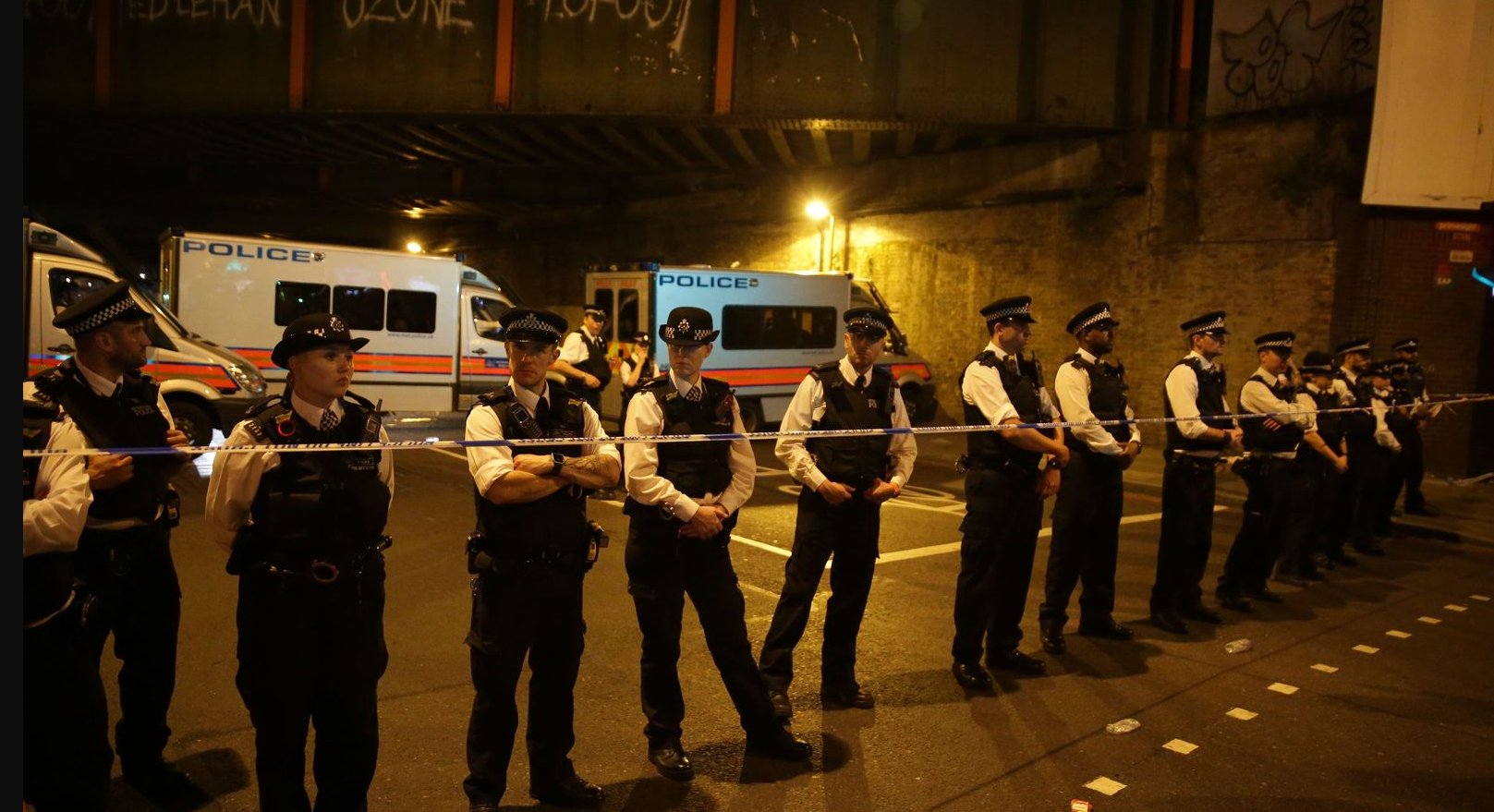 Categories: Latest News, Press Releases
Monday June 19 2017
Our thoughts and prayers are firstly with the family of the man who has died and  those that have been injured in this terrorist attack outside the Muslim Welfare House in Finsbury Park earlier today.
We condemn this cowardly attack that targeted Muslim worshippers returning home from performing their Ramadan Taraweeh prayers. We hope that the perpetrator(s) will face the full force of justice in the fullness of time.
In the weeks following Manchester and London Bridge we have seen a huge increase in the number of Islamophobic incidents and crimes, this terrorist attack being the worst case. It is important police and government deal with this threat facing Muslims urgently and robustly. At the same time we call for calm and state that this Islamophobic terrorist attack must not be allowed to divide our great capital city, we are one London.
We are calling on the Government to urgently look into how this man was radicalised and why the Government's counter terrorism strategy does not focus enough on the far-right.
We also condemn the initial ambivalent response of, and language used by the media in reporting this as a terrorist attack. We would contrast this with their response to the similar Westminster attack that was immediately described as a terrorist attack. We call upon the media to ensure even-handedness and objectivity in their reporting of such incidents regardless of the alleged perpetrator or victims.
mend has a strong grassroots presence in London. We are a strong community and will grieve together. We also pray for the swift recovery of those injured.
We urge anyone who has any information about this incident to report this to the Metropolitan Police.  mend will offer any assistance to the Metropolitan Police in their ongoing investigation.
We urge anyone who requires support and assistance to contact the Islamophobia Response Unit on IRU@mend.org.uk.