Police appeal to trace two suspects after Muslim woman racially abused in Grantham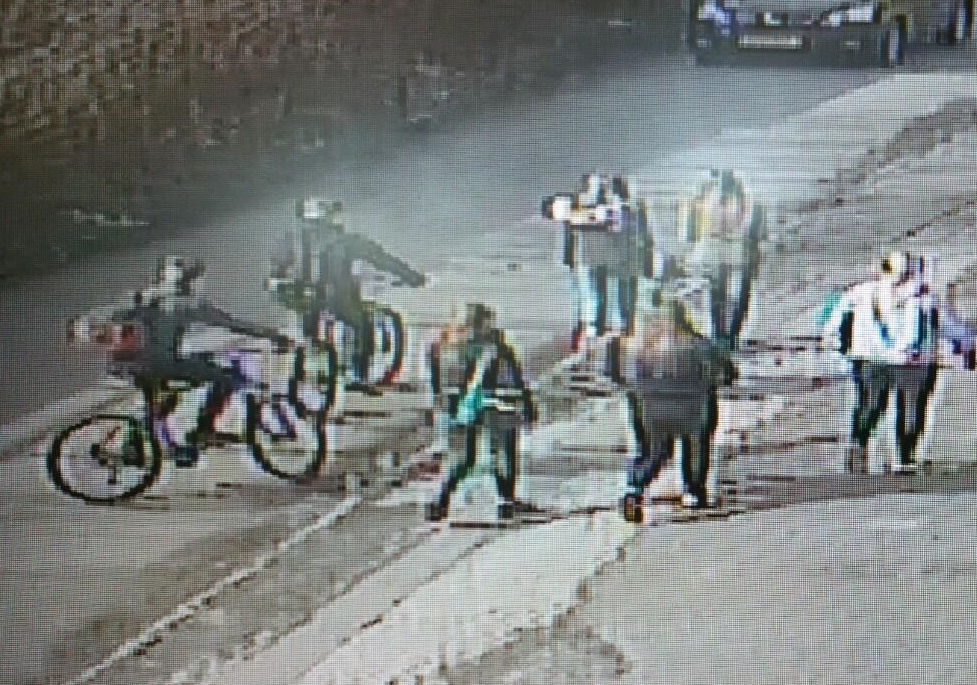 Categories: Latest News
Wednesday May 10 2017
ITV News reports on a police appeal to trace two young men on bicycles following an alleged racially aggravated incident in Grantham.
Lincolnshire Police said the victim, who was wearing Muslim dress, was driving with her children along Inner Street in Grantham when she was subjected to racial abuse. The alleged public order offence occurred around 1.50pm on 4 March.
Lincolnshire Police said in a statement, "The driver's windows were down and as she passed a group of teenagers, she was subjected to verbal abuse of a racial nature."
Any members of the public with information are asked to contact PC Jason Hazard of Lincolnshire Police by phoning 101, quoting incident number 290 of 4 March.