Trio convicted after attacking Muslim mother and daughter in Eltham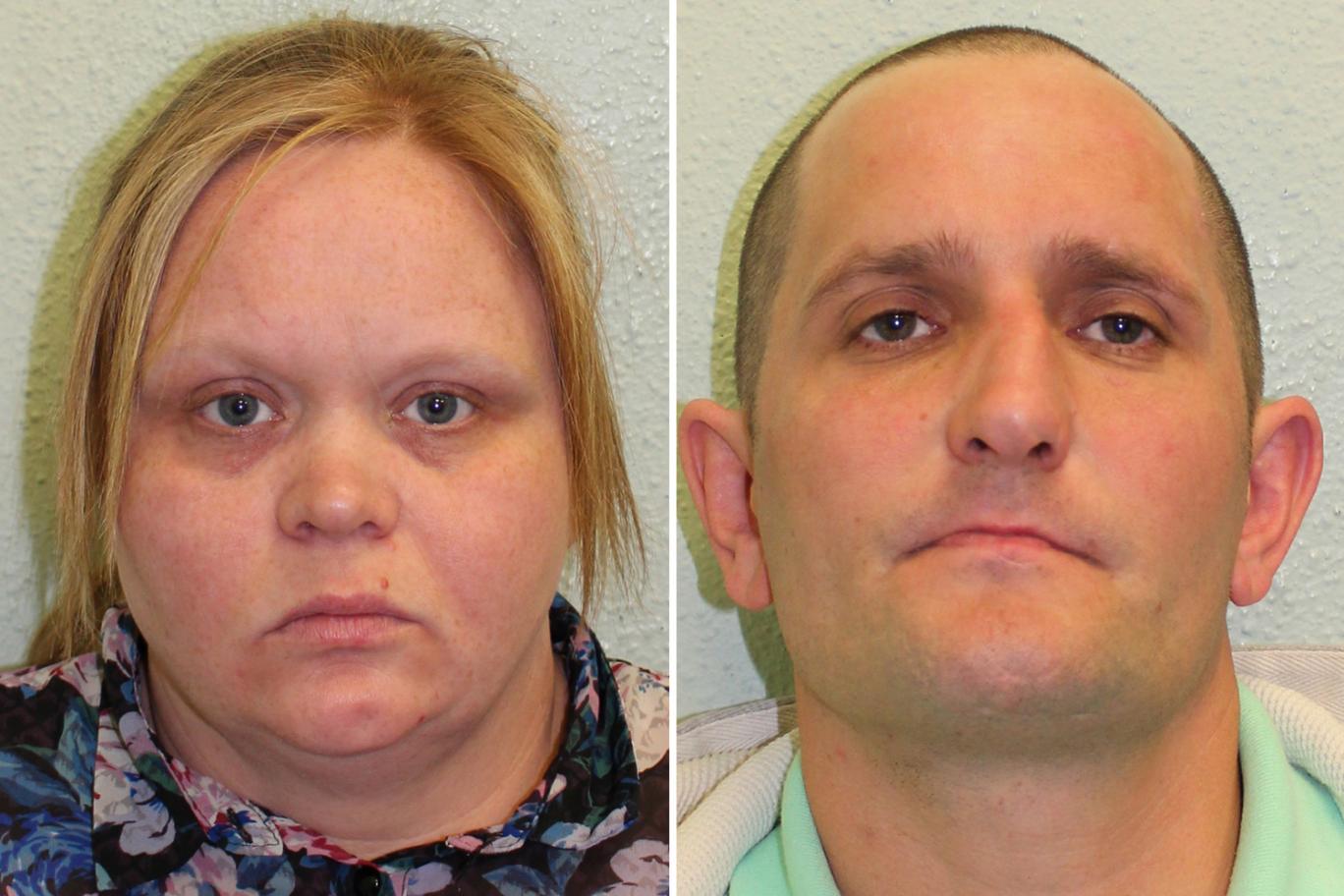 Categories: Latest News
Friday April 14 2017
The Evening Standard reports on the conviction of two adults and a child for a "vicious and brutal" attack on a Muslim mother and daughter in Eltham last year.
Paul Anderson, 37, 38-year-old Joanna Farrer, and a teenage girl aged 13 were all found guilty of two counts of religiously aggravated actual bodily harm following the trial at Woolwich Crown Court.
The court heard the victims, a 42-year-old woman and her 23-year-old daughter, were left fearing for their lives after being attacked on the evening of 5 May 2016.
The daughter, who was wearing traditional Muslim dress including a pink hijab and long black abaya, was thrown to the ground by Anderson as one of the female attackers attempted to rip off her hijab. 
The attack started when the younger victim had stopped her car while driving on Middle Park Avenue to let a girl and boy cross the road, despite their being no zebra or pelican crossing. The girl gesticulated towards the driver as she crossed.
The victim then continued driving to meet her mother on Eltham Hill, before the girl and boy walked past again and the girl began to shout racist abuse. The elder victim then explained to the youths that they had crossed the road in a dangerous place before an argument ensued. 
The mother was kicked in the stomach and punched in the face by the teenager, who was aged just 12 at the time. The girl, who cannot be named due to legal reasons, then left the scene before returning with the two adults and launching a further assault.
Another woman who has not yet been identified also joined the attack, which ended when the younger victim flagged down a passing ambulance, causing the suspects to flee. The victims were both left with cuts and bruises.
Anderson was jailed for three years and four months and ordered to pay £2,000 compensation to his victims. Farrer is due to be sentenced on 21 April while the girl will be sentenced at a future date.