Twitter anger after distasteful joke by pro-Israel editor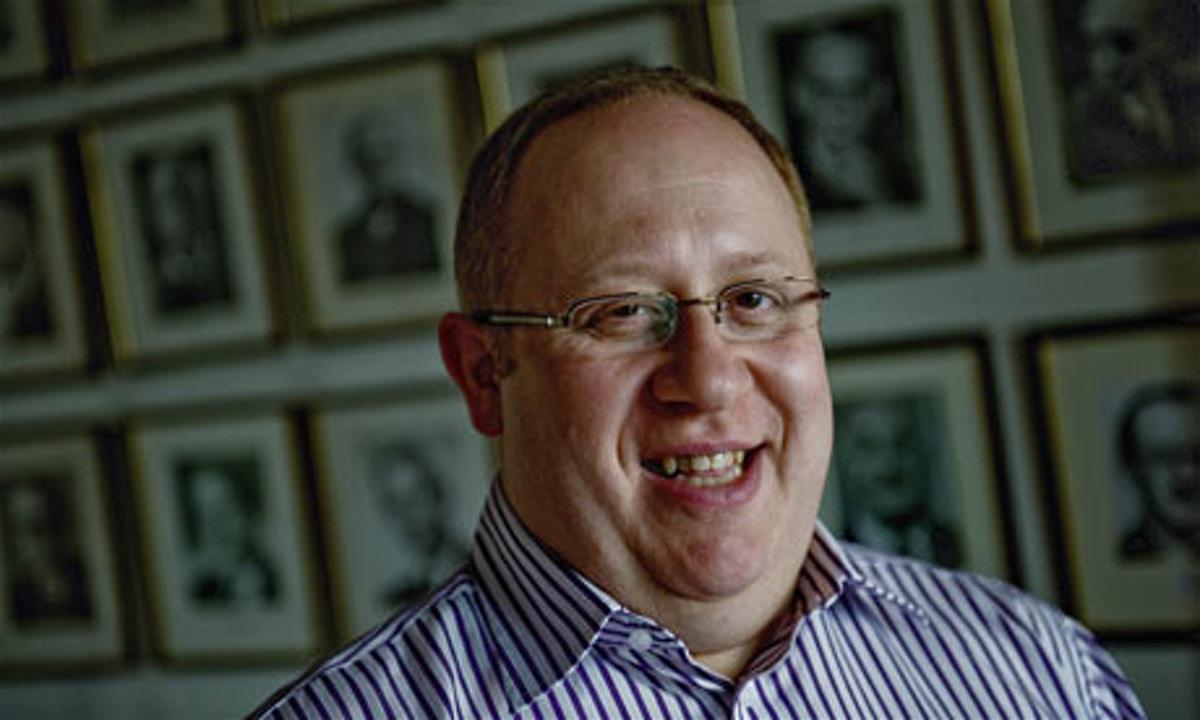 Categories: Latest News
Friday January 05 2018
The editor of the British pro-Israel newspaper, The Jewish Chronicle, has come under attack for a joke about the Iraq-Iran war, Middle East Monitor reports.
Stephen Pollard was accused of inciting hatred and bigotry after he compared a football game between Arsenal and Chelsea to the conflict:

Twitter users condemned Pollard for the insensitive remark, reminding him that the eight-year-long conflict had caused devastation and suffering, while incidentally reshaping the politics of the entire Middle East.
With approximately 1 million Iranian casualties and between 250,000-500,000 Iraqi ones, use of chemical weapons against civilians, and hundreds of billions of dollars in economic damage, the war is clearly no laughing matter.
Indeed, not many appreciated Pollard's debatable sense of humour. One Twitter user furiously commented: "I wonder what your reaction would of been if someone made football related jokes about the Holocaust". Another echoed: "You despicable man. A million people died & you make fun of them? Is this implicit #Islamophobia coming out? If someone had made such a hideous analogy with Israel etc you'd be crying antisemitism. Truly hideous man"
One other user, aware of Pollard's blind support of Israel, tweeted: "Is it a bit like the Israeli Palestinian conflict where you wish Israel would just leave after their away game with Palestine, instead of permanently making the stadium their home?"